How to Know if You Have an Ice Dam Problem or Just Some Pretty Icicles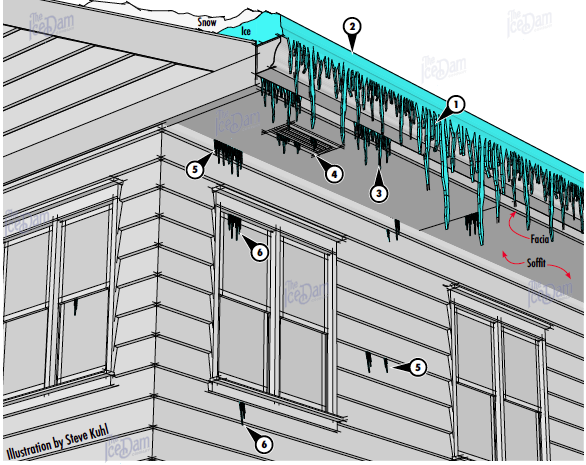 Here are six things you can look out for when determining how severe your roof ice dam issues may be:
Icicles forming on the edge of your roof (with or without gutters).
Ice begins to build on top of the gutter or lower edge of roof. Remember: Ice dams as little as 1″ thick can cause big problems on certain roods. Don't be fooled by small ice dams.
Icicles forming behind the gutter, or worse, behind the facia.
Ice begins coming through the soffits, normally through vents or through seams in the soffit. This is bad news. Next stop, your ceilings.
Ice or water shows up on the siding or exterior wall surface. Ice can appear in the anywhere along the wall, even randomly in the middle.
Ice or water shows up inside your home or around the window frame (interior or exterior). This is really bad news.
Call The Ice Dam Company at 952.935.9469 for help with your ice dams today.
To read more Case Studies click here.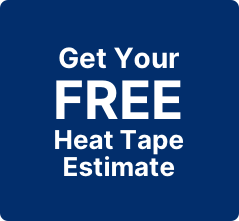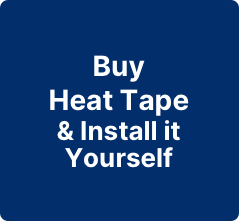 ---
Tags: about ice dams, best ice dam removal in minneapolis, best rated ice dam removal contractor, commercial ice removal, edina ice dam removal, highest rated ice dam removal company in minneapolis, how do I know I have ice dams, how to tell if an ice dam is a problem, ice dam expert, ice dam prevention, identifying an ice dam, minneapolis ice dam removal, signs of an ice dam problem, twin cities ice dam remover