Steaming Ice Dams is the Fastest, Safest Way to Remove Ice Dams in Minneapolis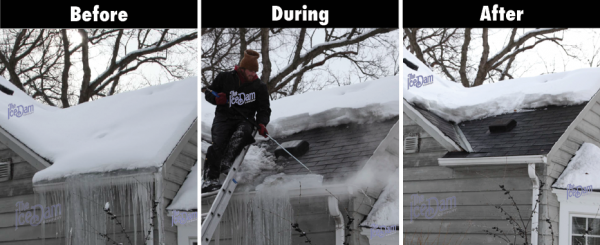 Why Use Steam?
When used properly, a commercial ice dam steamer is the best way to quickly and safely remove an ice dam or other unwanted ice accumulation. Like anything else, it's possible to use a steamer improperly and damage property. That's why you should hire an experienced ice removal company. Far more common is damage done to roofs using high temperature pressure washers. Most of our competitors that claim to be using steam are actually using high temp pressure washers. It's the dirty little secret in our industry. Want to know the easiest way to tell the difference between a steamer and a high temperature pressure washer? If the gun has a trigger, it is NOT a steamer. It's that simple. More information about Ice Dam Steamers vs High Temp Pressure Washers can be found here.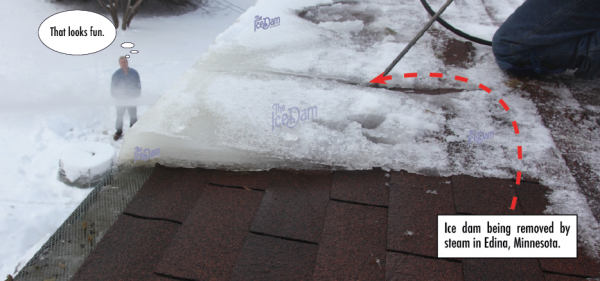 Ice Dam Company is a certified member of IDSAFE : the Ice Dam Steaming Association For Education.

Ice Dam Steaming Association For Education
To read more Case Studies click here.
---
Tags: about ice dams, best ice dam removal in minneapolis, best rated ice dam removal contractor, edina ice dam removal, edina ice dam steaming, highest rated ice dam removal company in minneapolis, ice dam removal jerks, ice removal company, ice removal professionals, lake minnetonka ice dam removal, minnepolis ice dam removal, orono ice dam removal, roof ice steaming, signs of an ice dam problem, twin cities ice dam remover, wayzata ice dam removal